The brand founders Ina and Hassan started their journey in beauty industry since decades. Hassan started haircuts and barbering since he is 10 Years old. He brings a legacy inspired by his Father who had a barbershop in Damascus since 1980's. Barbering is a skill that's been handed down from generation to generation, and a master barber only passes on his title-just as his father did along with his razor.
Ina, for more than 10 years was part of global beauty corporations, which opened for her the window to a fantastic creative world. Having a high interest in others and being people person, is the main reason why she chose the beauty sector. She was able to work with a very wide range of people. From celebrities and high profile individuals through to a teenager getting her 1st beauty service done. She loved to help others to be better.
The founders decided to join their forces, and because They have always been inspired by classic beauty style , as well as rock and roll and American culture of the 50s, with its art, fashion, haircuts and cool cars. The love for old school was so strong that the guys were just destined to create " The Beats "
 " THE BEATS" is an unique combination between the Retro atmosphere, High standards & vintage interior design and an Innovative high tech system with an IT basis ( cloud- based management software, all in one automation platform basis).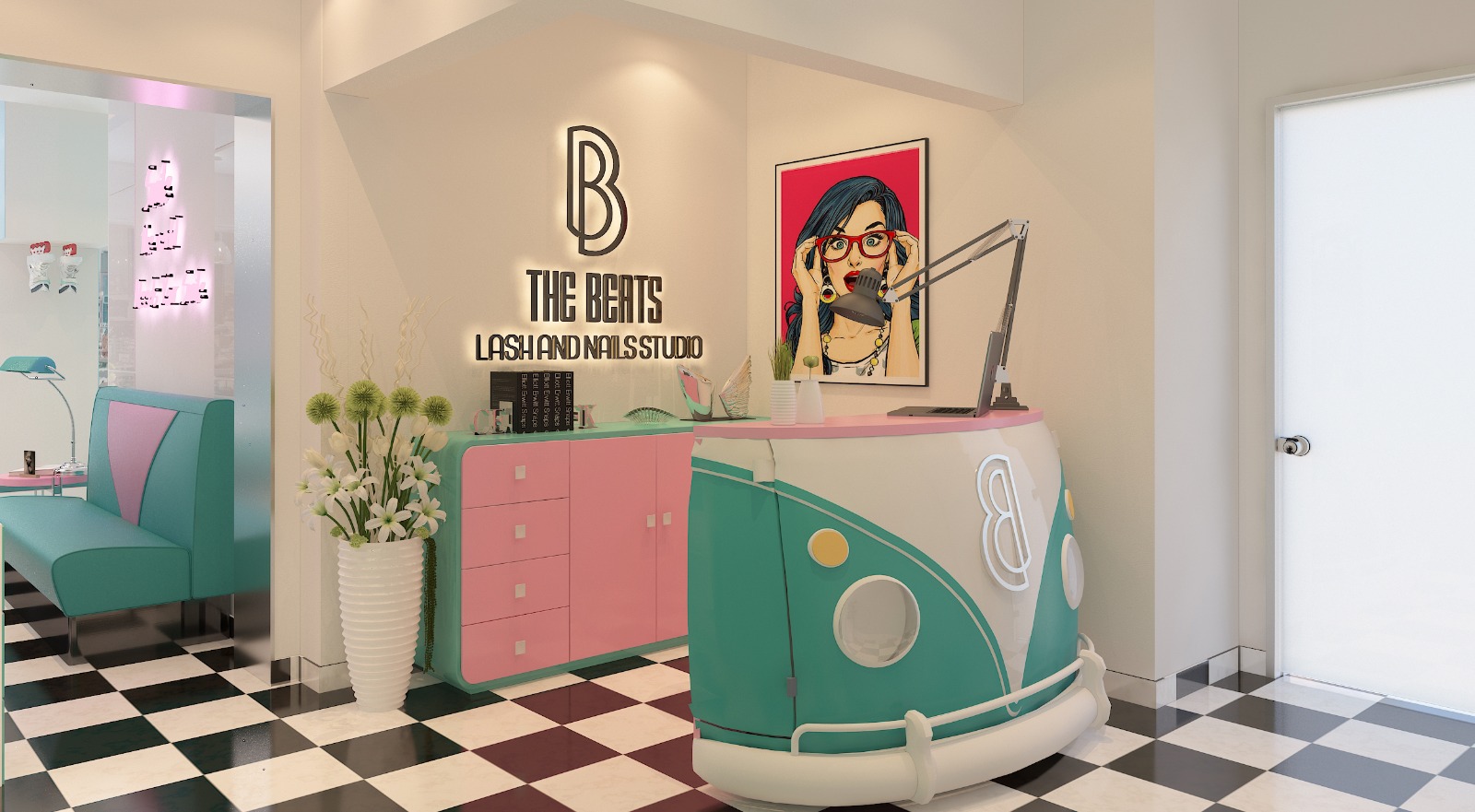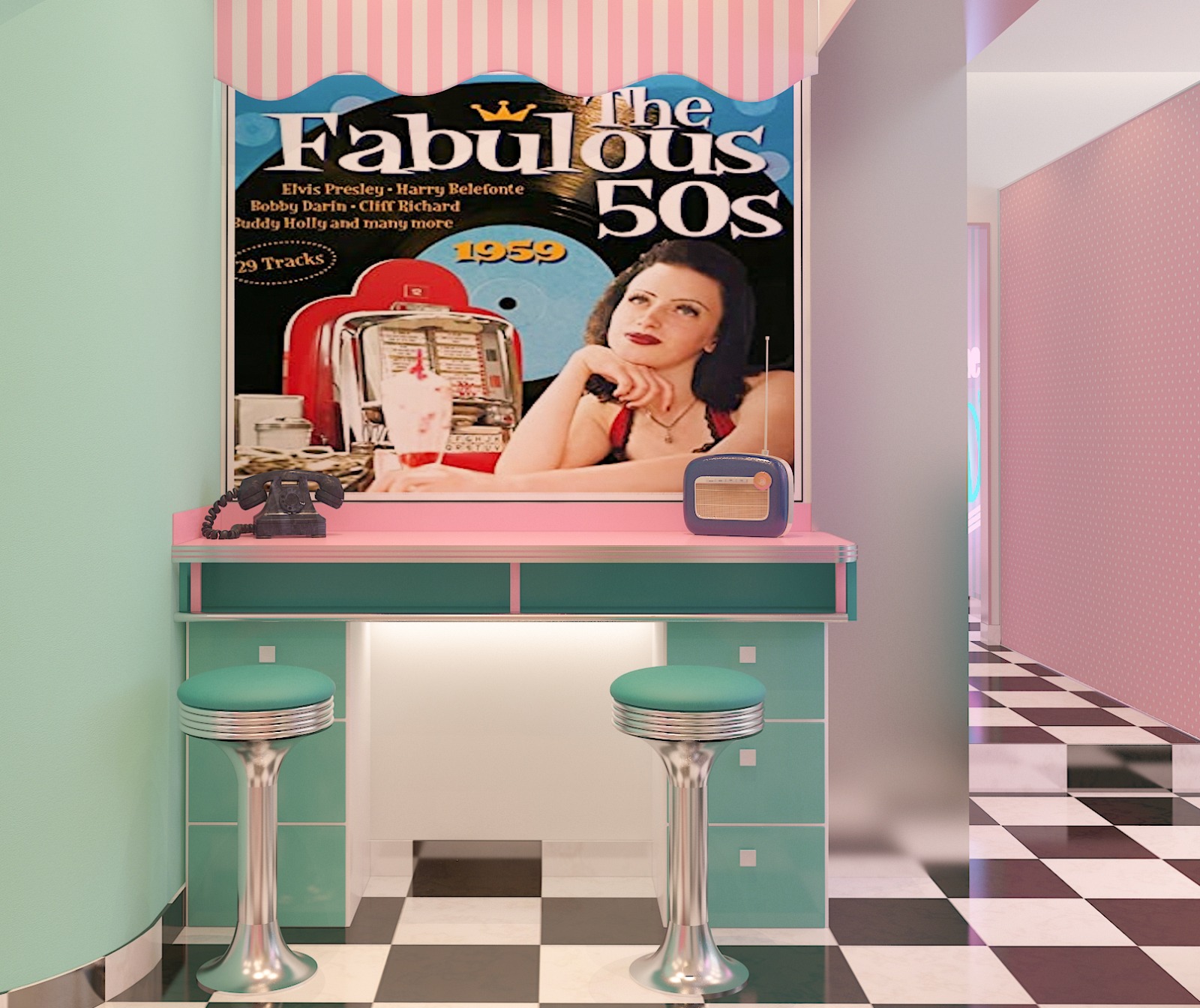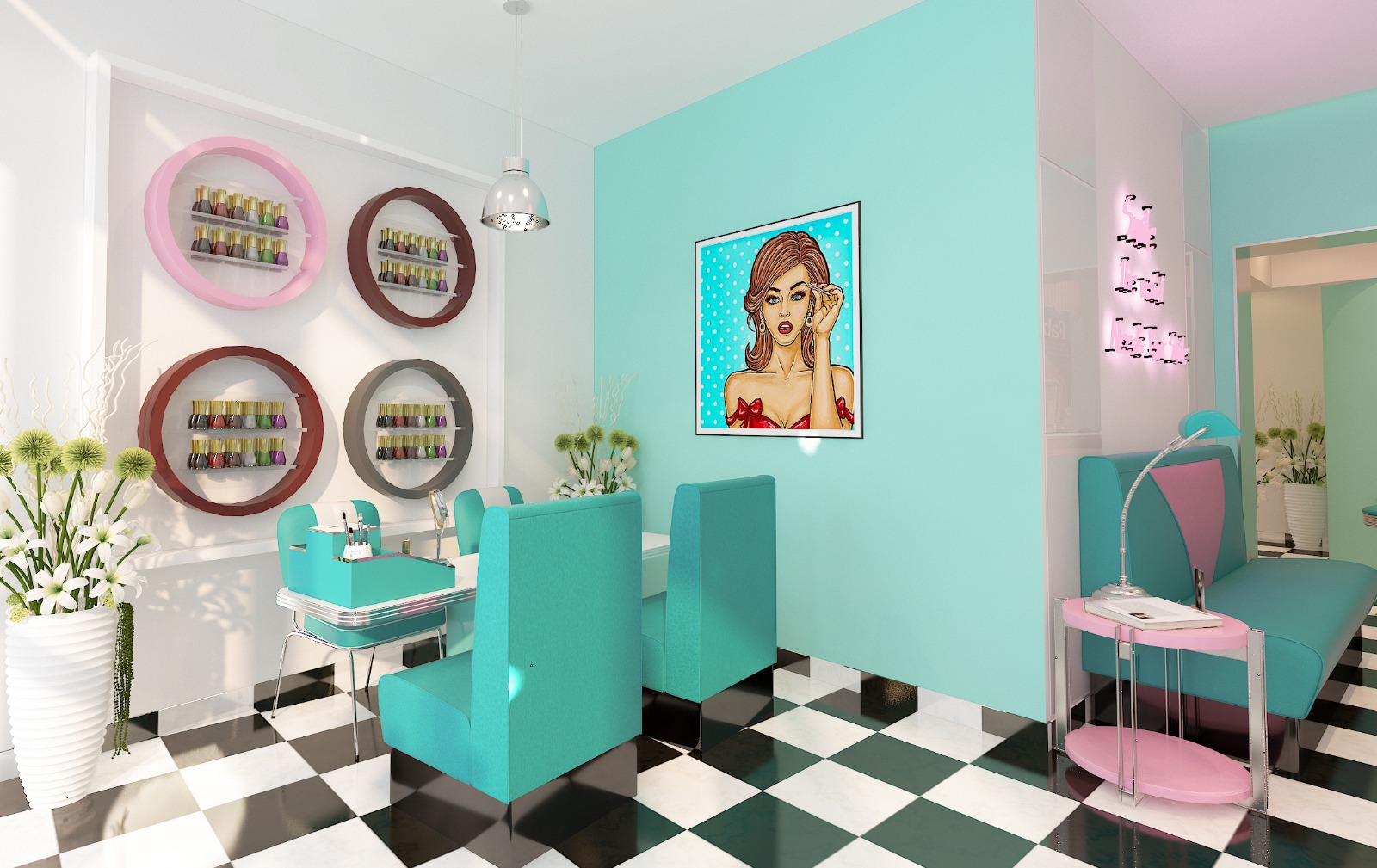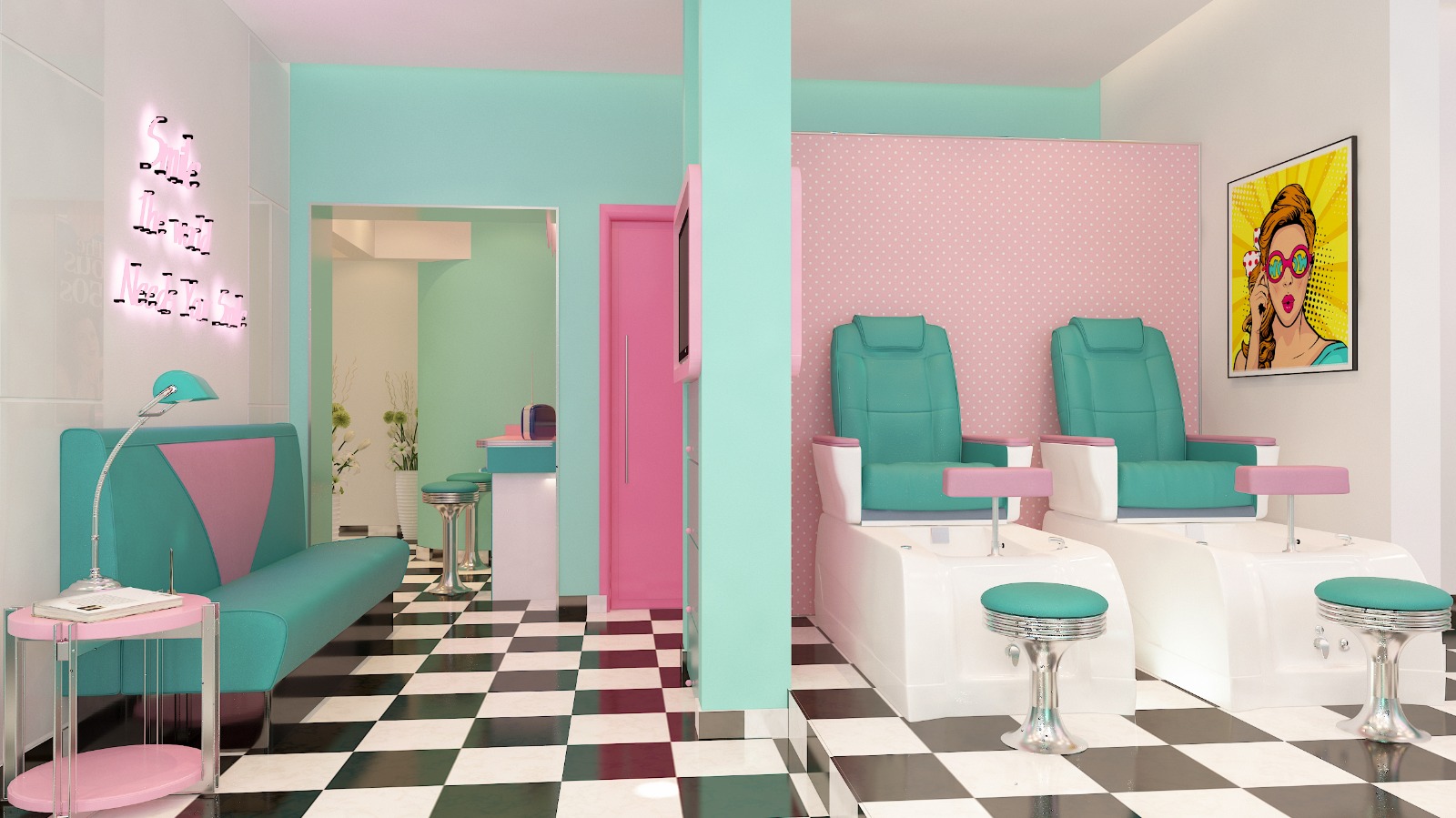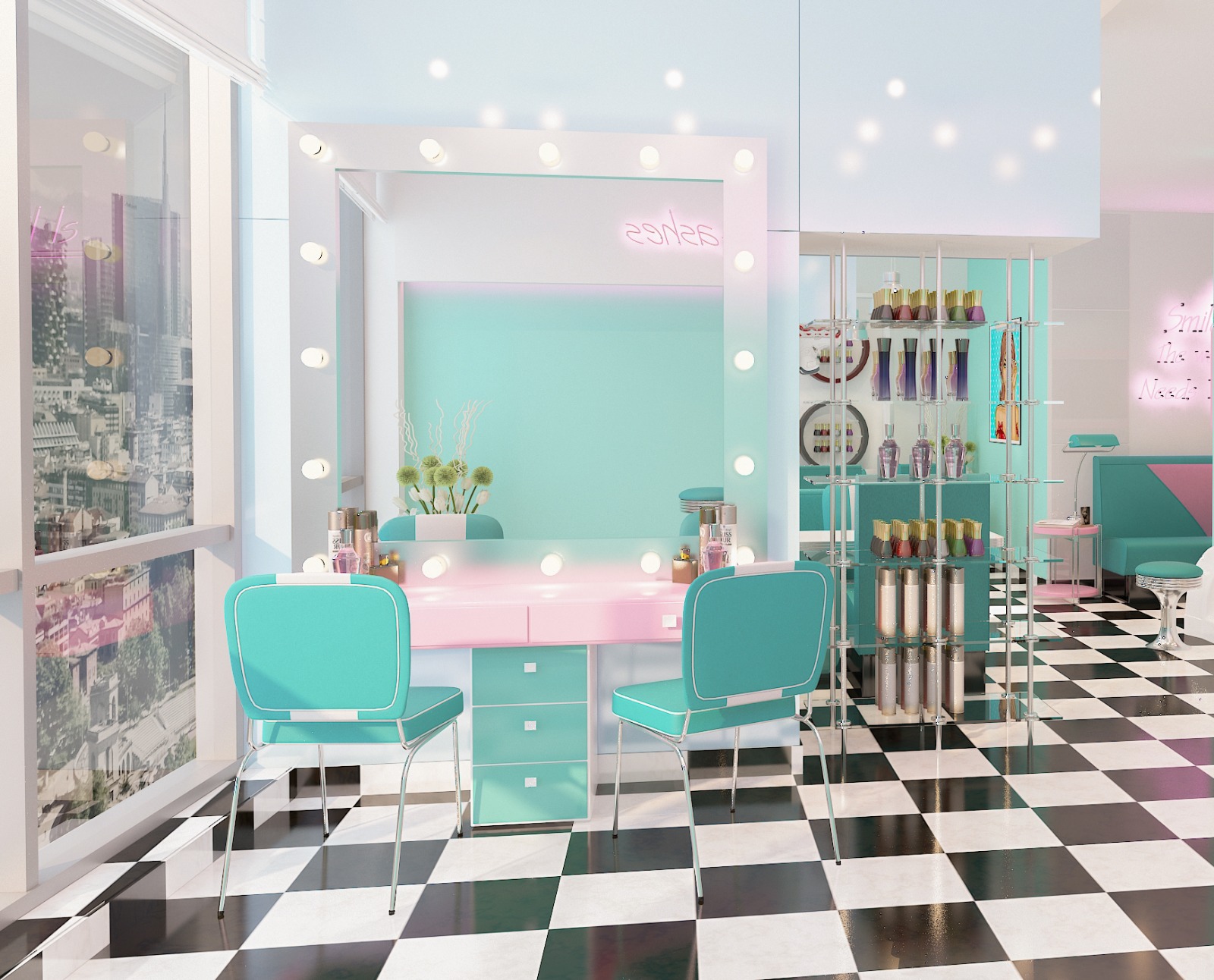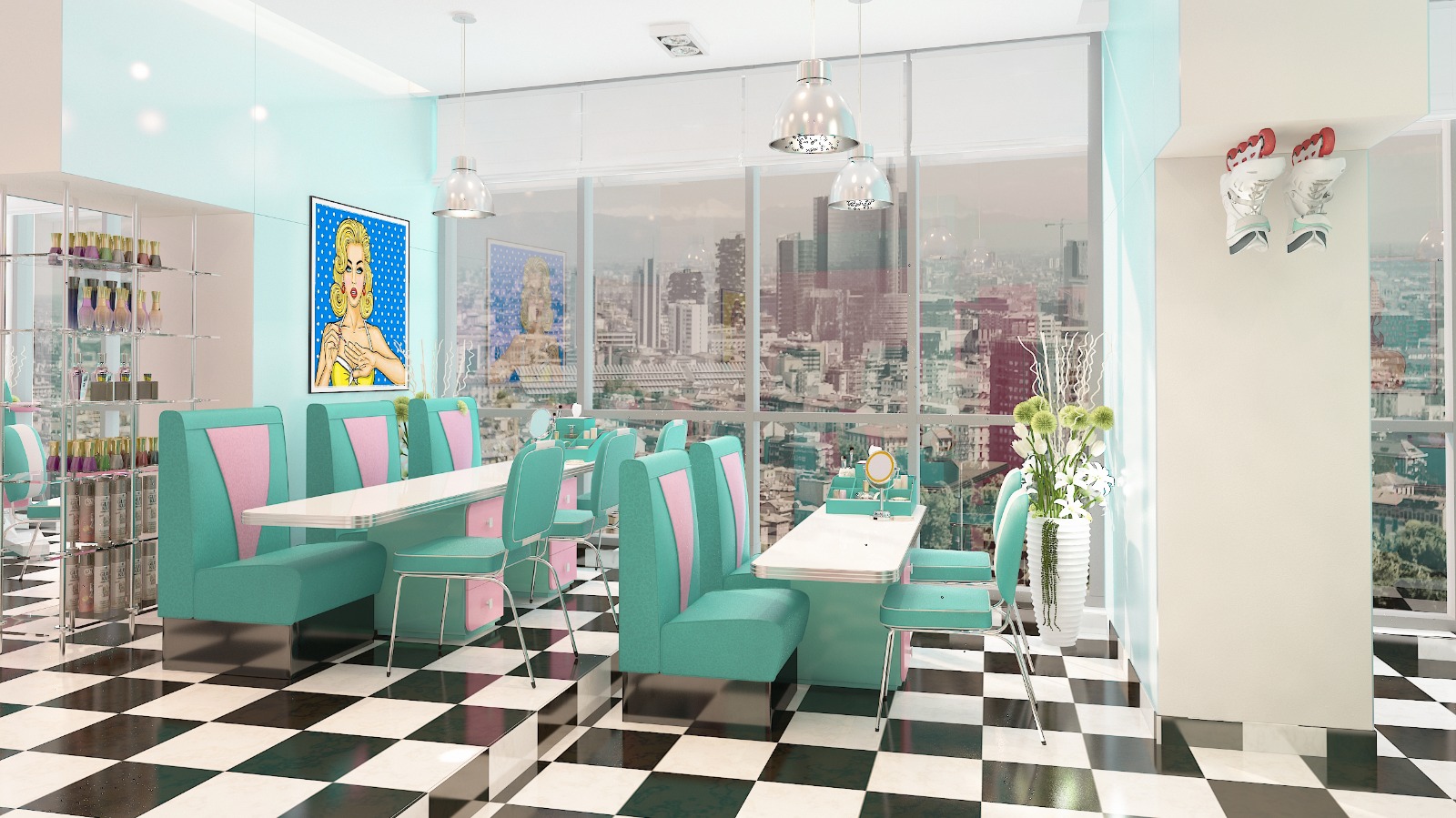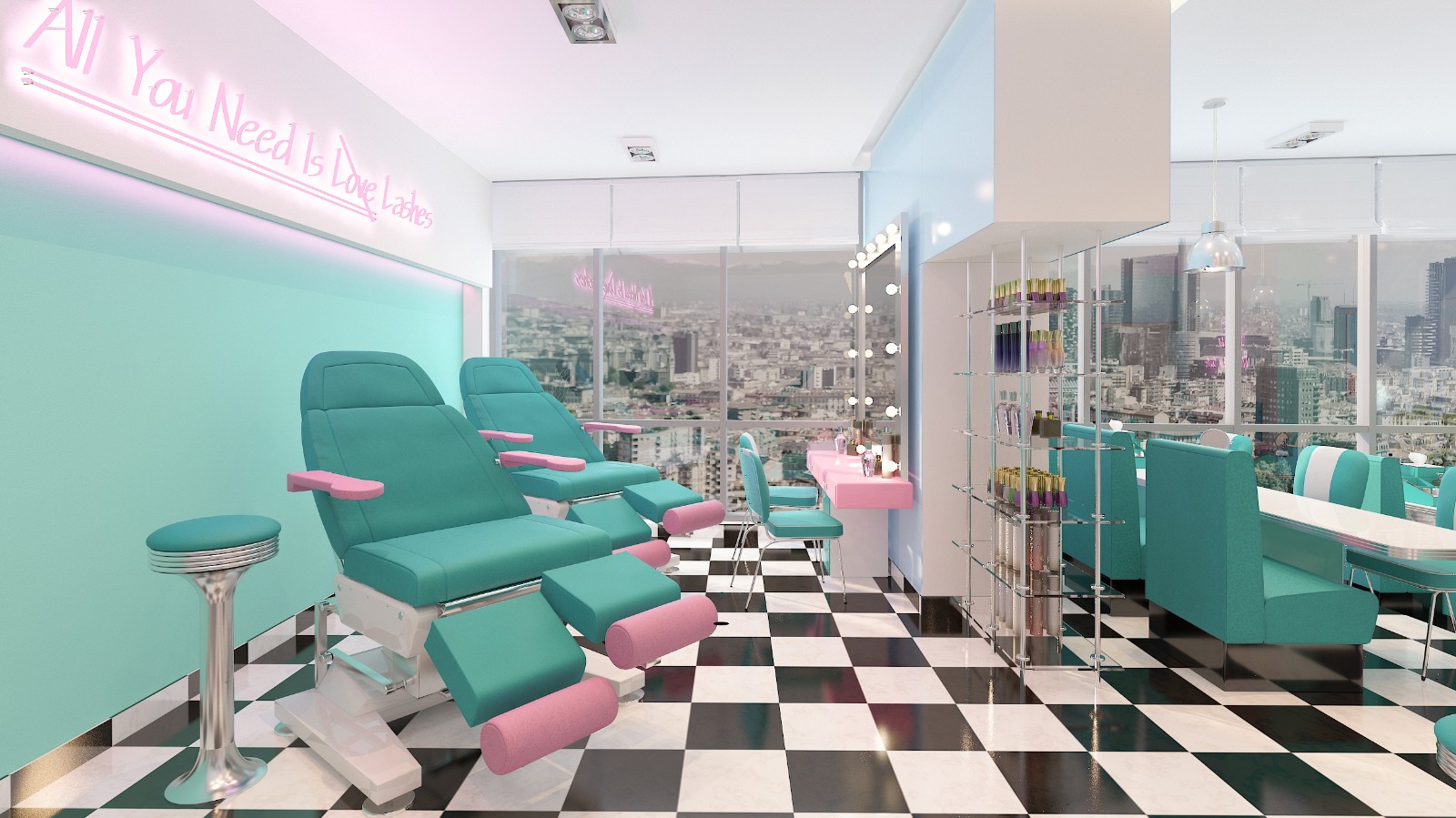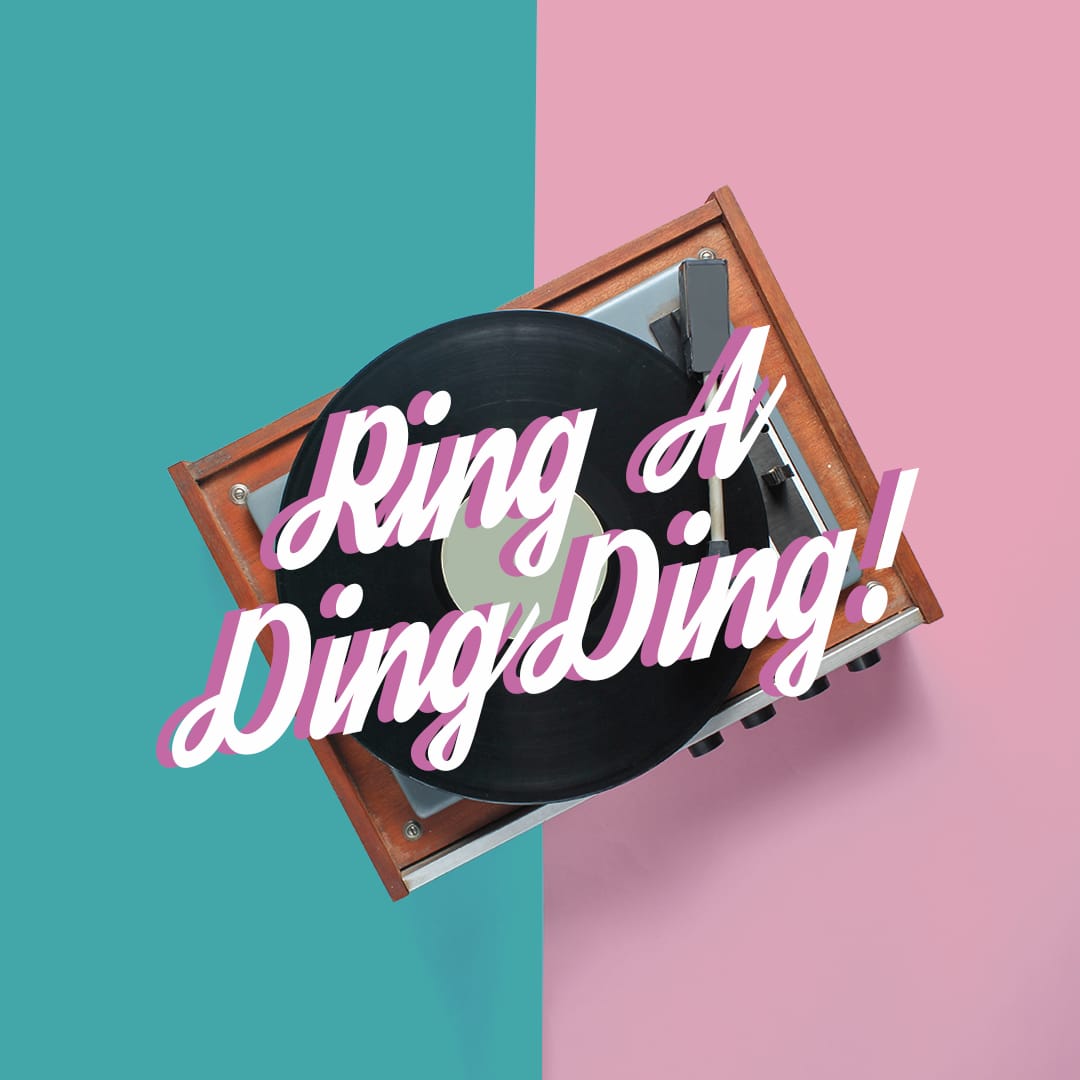 WhatsApp Image 2021-03-01 at 22.54.36 (2)
WhatsApp Image 2021-03-01 at 22.54.36 (1)
WhatsApp Image 2021-03-01 at 22.54.35
WhatsApp Image 2021-03-01 at 22.54.35 (1)
WhatsApp Image 2021-03-01 at 22.54.34
WhatsApp Image 2021-03-01 at 22.54.34 (1)
WhatsApp Image 2021-03-01 at 22.54.33
WhatsApp Image 2021-03-03 at 12.38.34 (1)